Today a book is born.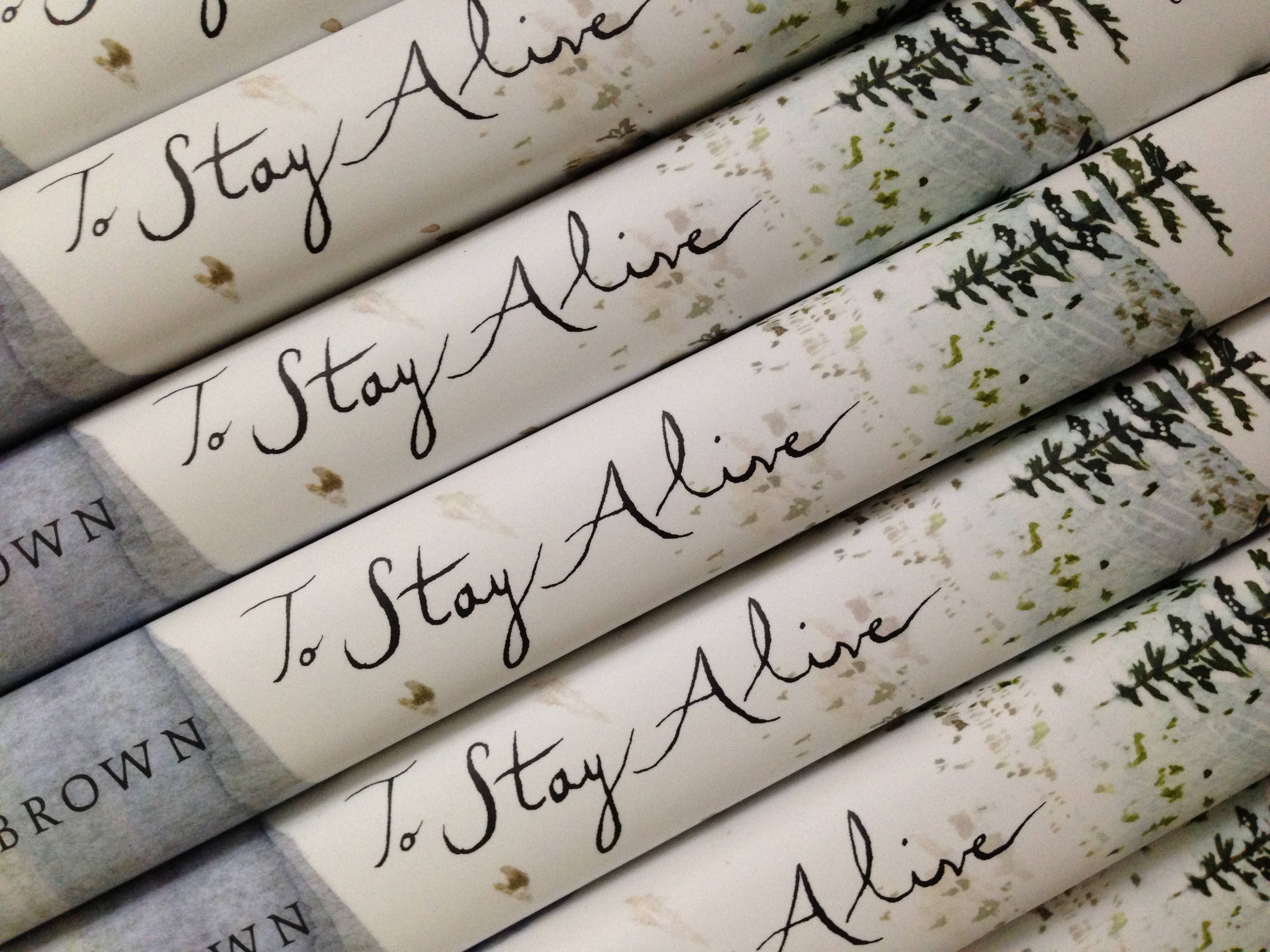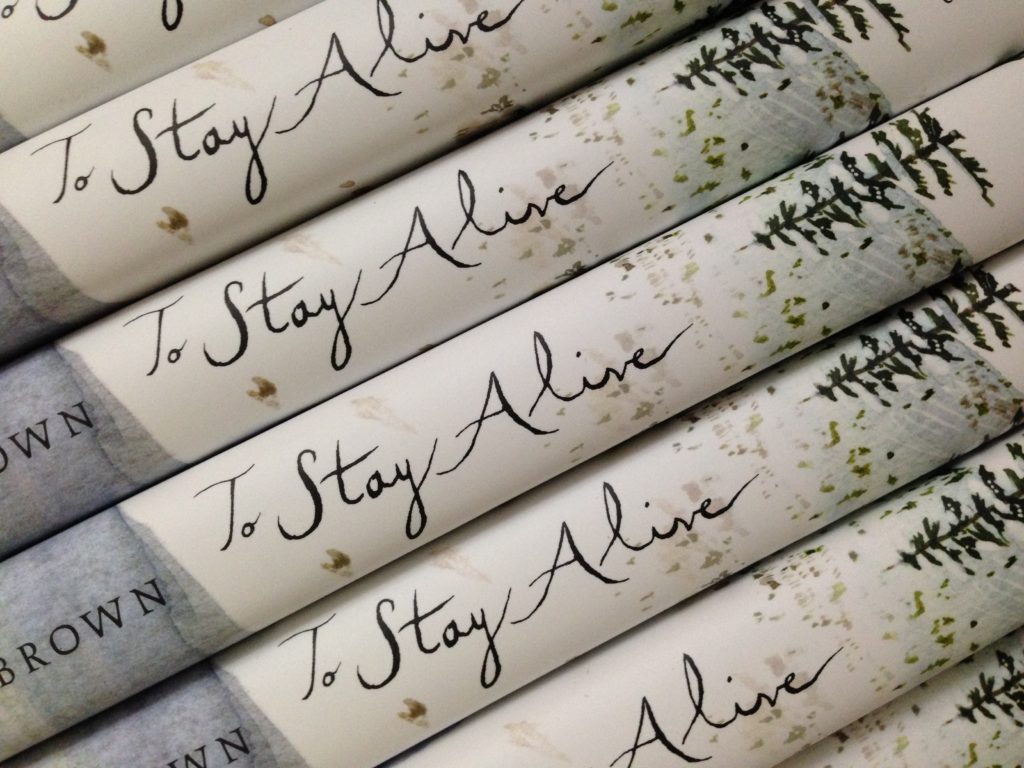 Reviewers are saying kind things about it.
"With her refreshingly varied form and ever-earnest tone, Brown weaves a compelling story of suffering, sacrifice, and survival." — Booklist

"Across four seasons, Brown uses words and form effectively to evoke the hopeful idealism, love, joy, and life-or-death terror they feel along the way…A solid introduction to a somber episode in American history." — Kirkus

"The gravity of the cannibalism, now synonymous with the Donner Party, is treated deftly, conveying Mary Ann's visceral reactions without becoming steeped in grisly detail. As loss compounds loss, brevity and repetition…intensify key moments in a harrowing, exhausting trek." — Publishers Weekly, starred review

"A nuanced and haunting portrayal of the indomitable human spirit."—Horn Book, starred review
If you feel inclined, you can order a copy for yourself here here or here.
An educator's guide can be found here.
Thanks for reading!